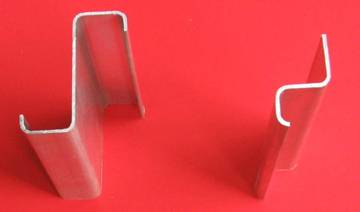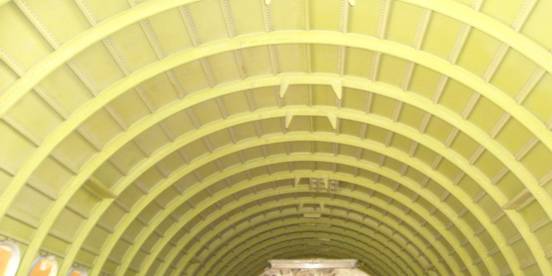 Roll-Bending method uses metal sheets as material and utilizes forming rollers to bend the material into specific shapes. It is a plastic bending method, only the section of the curve part participates the bending process, not the straight part of the material.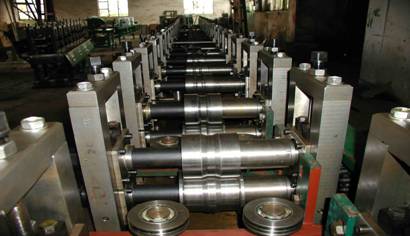 Advantages of Roll Bending
Roll-bending is a multi-step process, in the start of the process, a lot of materials participate in the processing to achieve smaller bending radius, increase the bending limits of the materials.
From the start of the process to the finish, we use high accuracy equipments and moulds to achieve high quality, accuracy, consistency and efficiency
Roll-bending uses cold process to achieve high densification, less damage and better fatigue characteristics
Roll-bending products have been widely used on aircrafts, it is proven that it has high accuracy and great performance, fully meets the requirement of aircrafts.
Product Applications
Aircraft Manufacture
Automobile Manufacture
Instruments
Projection
Construction Material
Furniture
……